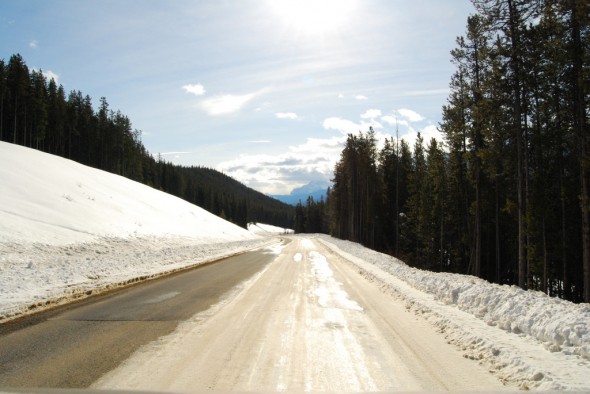 Whatever it is lets get rid of it OK?
Ideas, fears, politics, boredom, religion, philosophy, science, buddhas, gods, logic, attraction, aversion, dharma, practice, your age, height, weight, gender. Your history, your present, your future.
I guess you might say at that point you are in a place of nonduality. Just here. Enlightened! Yuch!!!
Lets get rid of that one out of here fast. 
Get rid of the Sutras, teachers, temples, students. All those ancestors. Those guys from cold mountain can leave as well.
Goodbye India, China, Japan and all the rest. You can take the poets, warriors and monks with you too.
Good bye, goodbye, adios and choos – and good riddance!
Free at last.