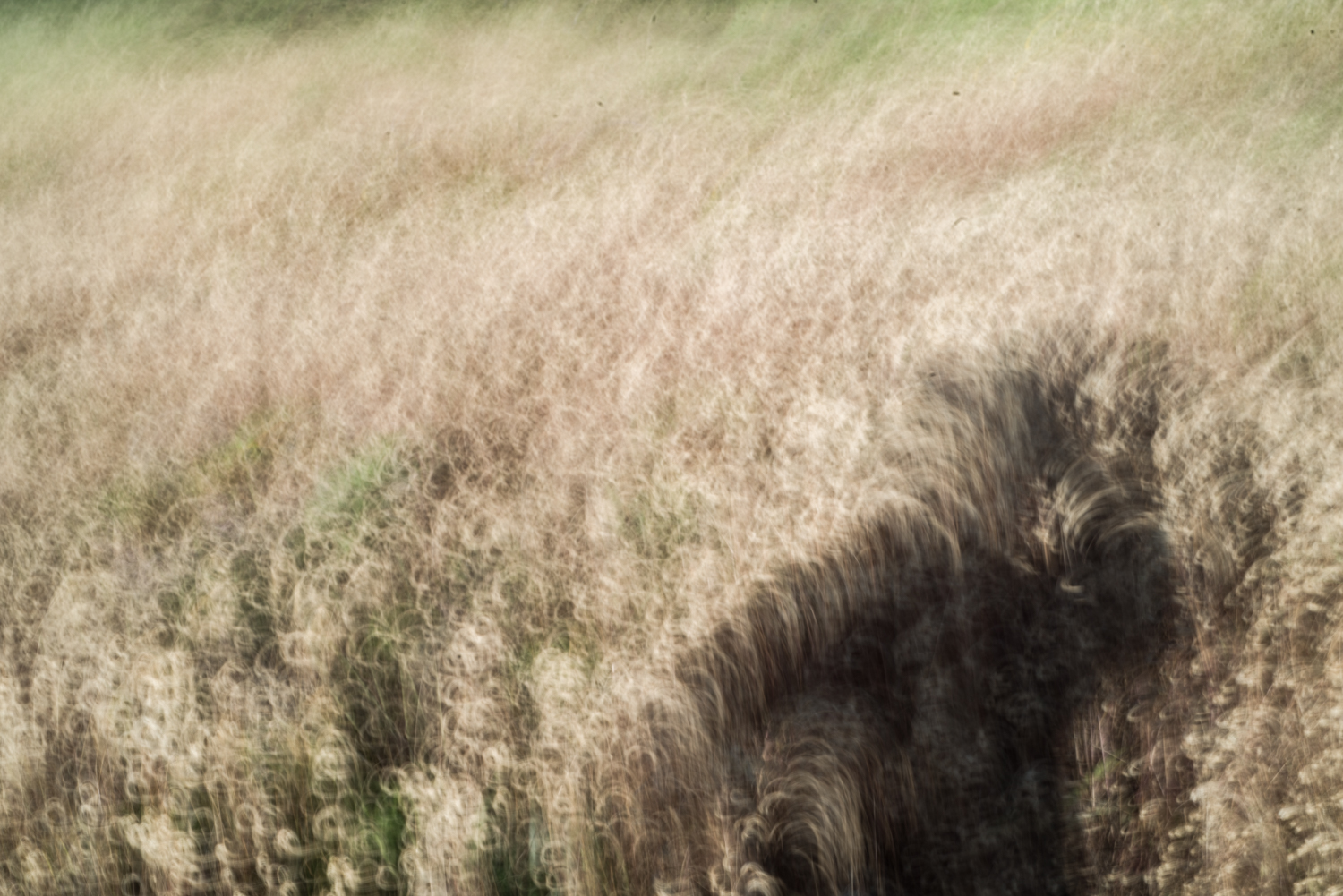 VAJRA – ANGO OPENING INTENSIVE
Thursday, September 16 – Sunday, September 19, 2021
9am-1pm PST via ZOOM
Join Doen Roshi for, "Vajra" a 4-day intensive during which students will enter Lost Coin's Ango, an annual training period marked by intense, focused practice.
Like the Poison Drum in Zen, the Vajra in Tibetan practice is the symbol of the power to drive away ignorance and suffering.
Roshi will teach from both Zen & Tibetan sources, and work individually with each participant to embody the spirit of Vajra and guide their Ango training.
REGISTRATION
Teaching donation is $550.
Registration & payment due by Sept 10, 2021 via check or PayPal
– Checks to Lost Coin Zen, 77 Park Hill Ave San Francisco CA 94117
– PayPal to payments@lostcoinzen.com *select friends/family payment option or add 4% service fee

SCHEDULE
4 hours daily; Thu 9/16 – Sun 9/19
9am – 1pm PST · 10am – 2pm MDT · 6pm – 10pm CEST
ACCESS
Zoom link & detailed instructions provided to all registered attendees prior to the intensive.
Dokusan will be conducted via Skype.
Technical support available for anyone needing assistance.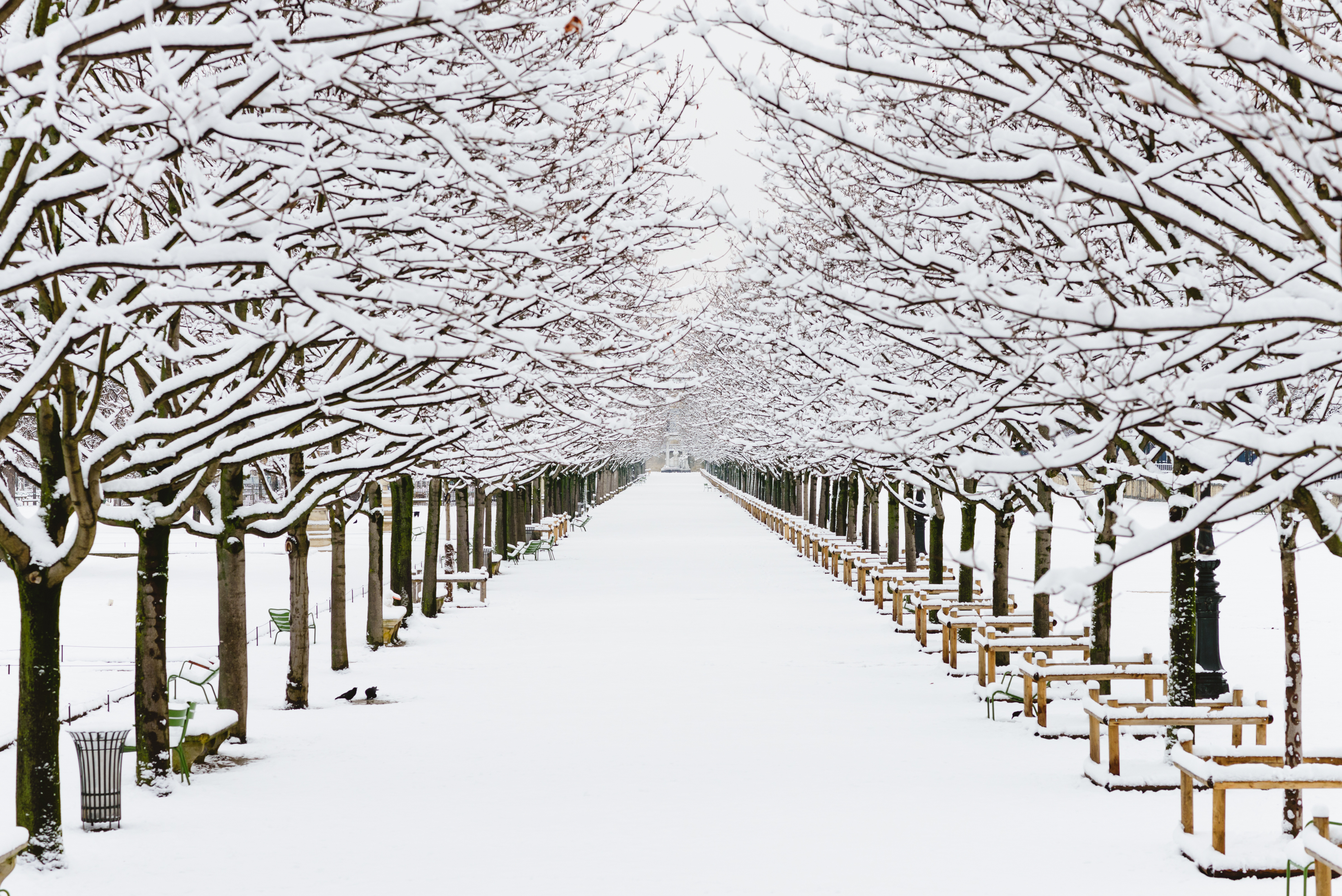 ANNUAL GATHERING OF THE CLAN
Online – Mid-December 2021
Additional details & schedule to follow.