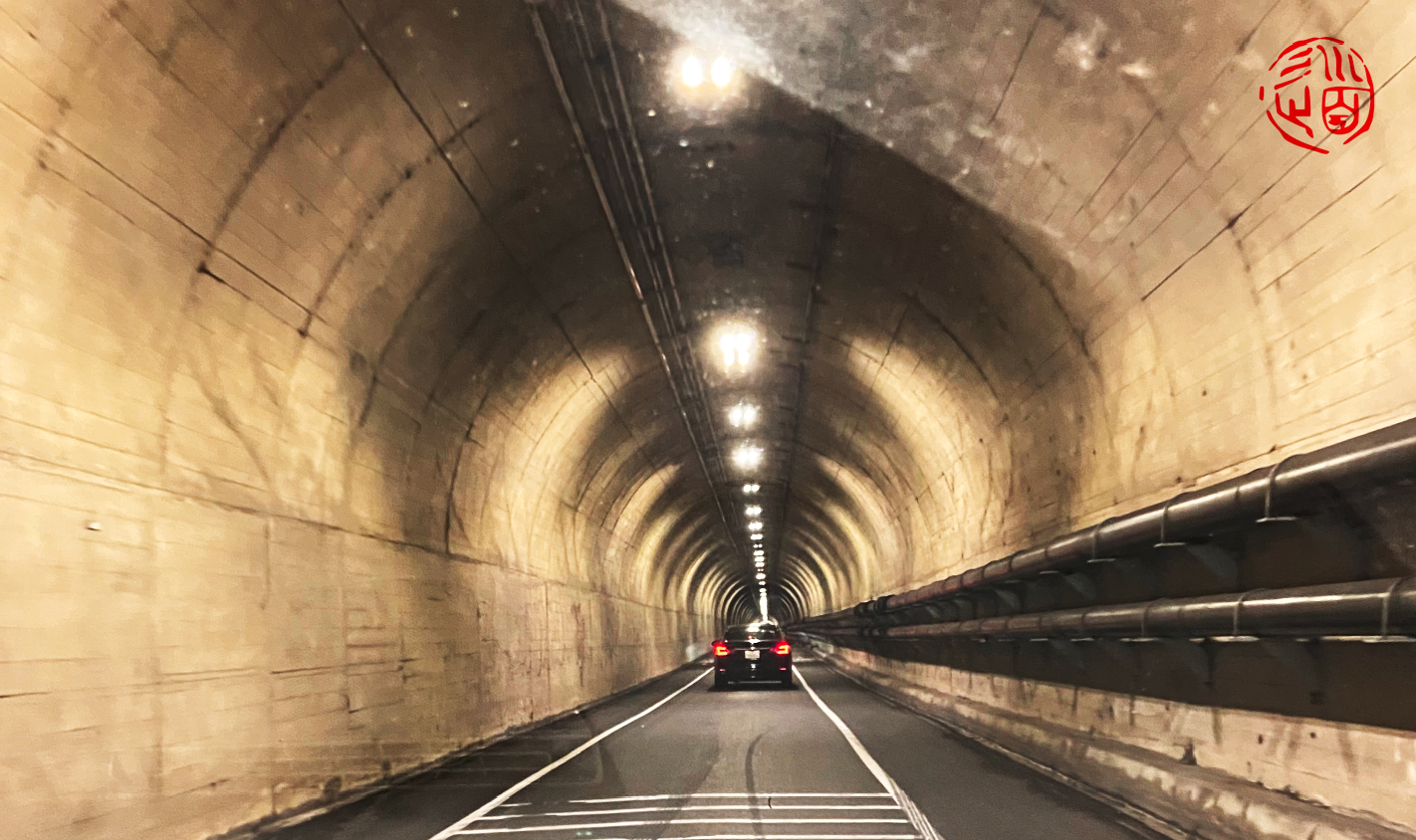 LEAVING HOME
Online Retreat With with Doen Roshi
Friday April 9 – Sunday April 11, 2021
9am PST – 2pm PST via Zoom
Leaving Home is a wonderful aspect of the practice. It's easy to be confused about what this means. In the past, leaving home meant you were entering a monastery. However, the historical Buddha did not do that and we do not do that. Therefore, we will look at the true meaning of leaving home for us, today.
This Intensive will explore freedom, the true freedom and practice of leaving home.
REGISTRATION
$350 Donation
Please Register by 3/31 with kellibratvold@gmail.com
Payment Methods:
– Send a check to Lost Coin Zen; 77 Park Hill Ave San Francisco CA 94117
– Paypal to payments@lostcoinzen.com *select friends/family payment or add 4% service fee
– Wire transfer information available on request
SCHEDULE
This online gathering will include teisho, zazen & dokusan with Doen Roshi, and daisan with Joen Sensei and Ryuen Sensei.
Friday 4/9 – Sunday 4/11; 5 hours daily.
9am – 2pm PST · 10am – 3pm MST · 6pm – 11pm CEST
ACCESS
A Zoom link & instructions will be provided to all registered students prior to the intensive.
Dokusan will be conducted via Skype.
Technical support will be provided for anyone needing assistance.
Please write with any questions. kellibratvold@gmail.com