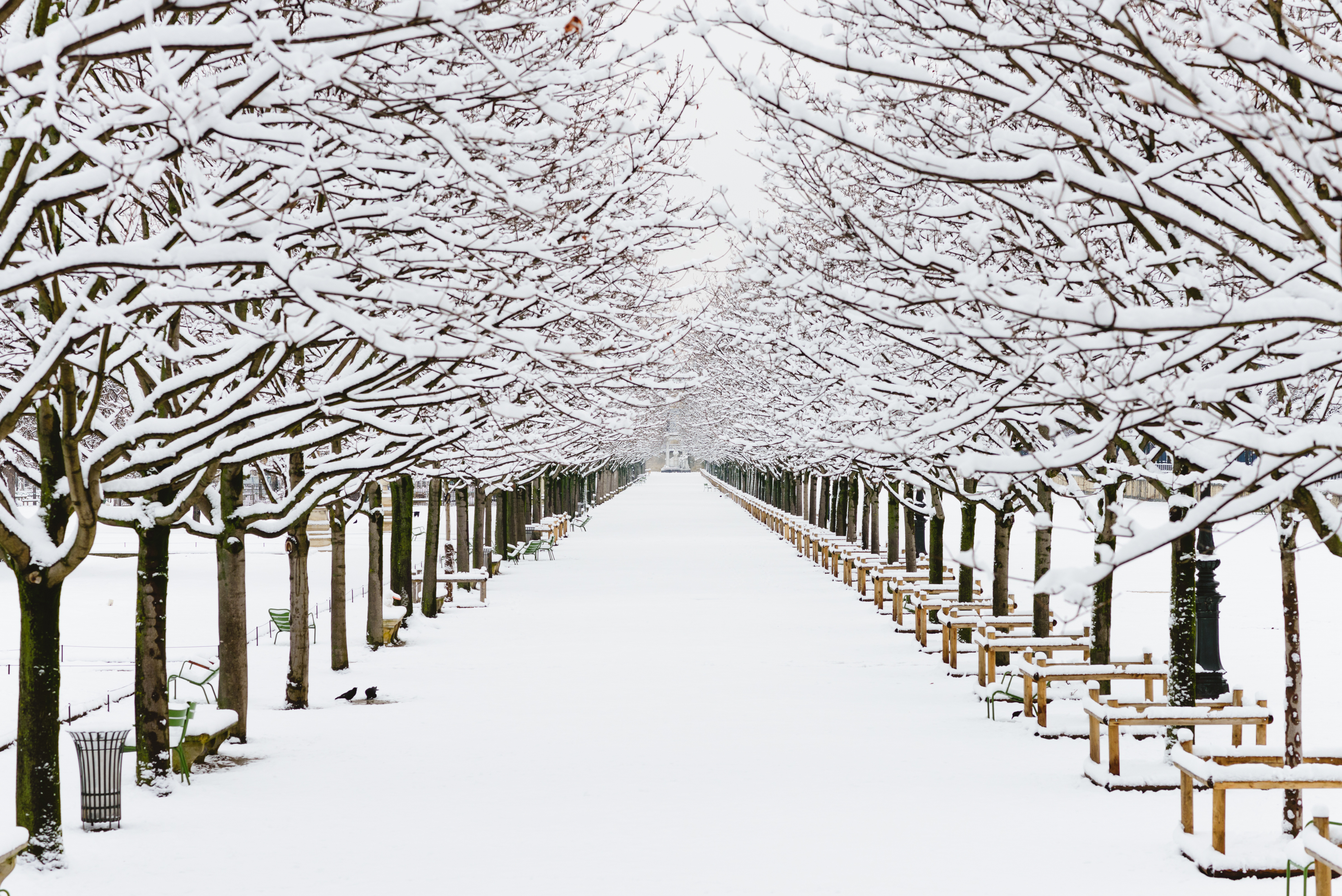 "When a thief enters an empty house, nothing further needs to be done." – Sawaki Roshi
Lost Coin Winter Intensive
ECCU Salt Lake City, Utah

Winter Abode will focus on cleaning house- gently emptying our house of all thoughts, ideas, conceptions, shoulds and to-do's.
We will dedicate this intensive, which coincides with the Chinese Lunar New Year, to the gentleness of being unfixed and undetermined, clean. We will allow the light of our life, as it is, to shine.
Daniel Doen Roshi will be speaking and teaching from both Zen and Taoist sources, emphasizing a gentle freedom in practice and movement. Daily body practice will consist of Taoist and standing meditations.
Join us for this first gathering of the Clan in the New Year.
RETREAT LOCATION
Wasatch Conference Center, ECCU, 75 S. 200 E. Salt Lake City, Utah 84111

HOUSING
A limited number of rooms are available at the ECCU for students wishing to stay on-site.
Book them at this link or at +1 (801) 322-4131; let the staff know you are with Lost Coin.
We will release our hold on unbooked rooms Dec 23, although reservations may still be available after this date.
MEALS
Friday & Saturday a simple lunch will be provided at the ECCU.
If you have any dietary restrictions, please note it in your registration email.
SCHEDULE
9am – 6pm 1/24 Friday & 1/25 Saturday
9am – 1pm 1/26 Sunday
REGISTRATION
The registration fee is $450.
Please email the Lost Coin registrar at kellibratvold@gmail.com with your intent to attend by the 1/15/2020, even if you need to pay later.
PAYMENT METHODS
1) Send a check to Lost Coin Zen, 77 Park Hill Avenue, San Francisco, CA 94117
2) Give check or cash to Kelli in San Francisco or Rebecca in Salt Lake City
3) Paypal to payments@lostcoinzen.com *please select friends/family payment option or add 4% service fee to your total