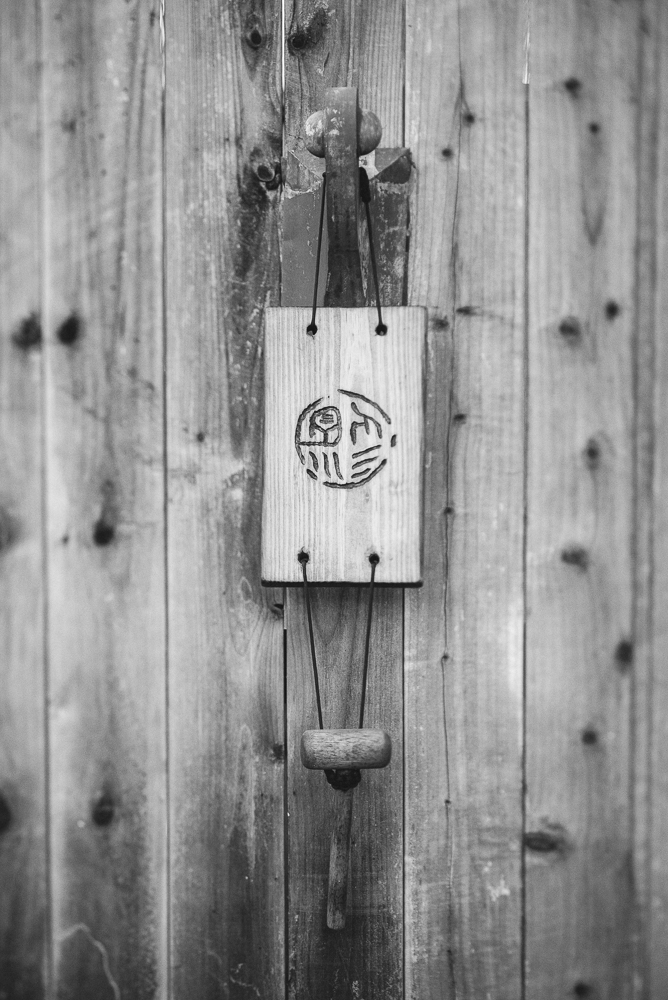 ZEN MIND IN THE BARDOS
May 17-19, 2019, Düsseldorf, Germany 
We are pleased to announce "Zen Mind in the Bardos," a workshop by Daniel Doen Silberberg, Roshi being held in Düsseldorf, Germany May 17-19, 2019. In this workshop Roshi will explore the various states of existence, or "Bardos" that appear as both gateways and barriers on the path of liberation. This workshop will focus on how to navigate these gateways and barriers to create freedom and clarity in our daily life.
Roshi will give a public talk on Friday, May, 17, 2019, followed by a two day workshop on Saturday, May 18, and Sunday, May 19. This will be a great opportunity for the Lost Coin European and American sanghas to spend time and to practice together.
In preparation for "The Zen Mind in the Bardos" workshop taking place in Düsseldorf, Germany May 17-19, 2019 we have posted a teisho given by Daniel Doen Silberberg, Roshi on February 18, 2019 at a San Francisco class meeting. In the video Roshi talks about the upcoming workshop and touches upon some of the areas of practice that will be featured. Please enjoy the video to whet your interest if you are attending the retreat, or if you are unable to join us. CLICK HERE TO WATCH THE VIDEO
For more information if you are from the US based Lost Coin sangha, please contact Kelli Bratvold: kellibratvold@gmail.com
For more information if you are from the European based Lost Coin sangha, please email here: kontakt@lostcoinzen.de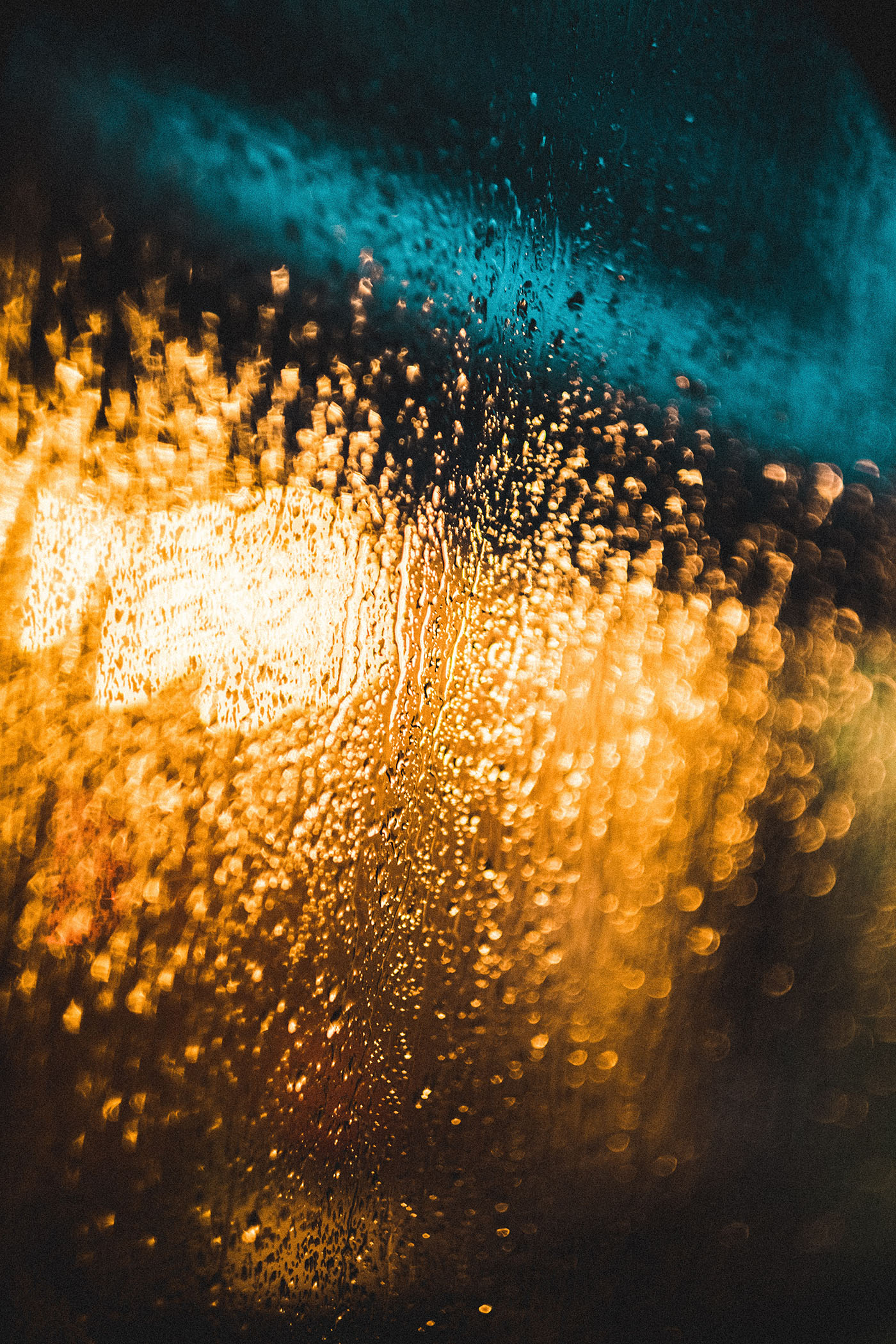 BEYOND WORDS AND LETTERS
 July 19, 20, 21, 2019, Salt lake City, Utah
Beyond Words and Letters harkens back to the "traditional" retreats (Sesshins) that Doen Roshi  attended when he was training at the monastery.
"If you use your mind to study reality, you won't understand your mind or reality.  If you study reality without using your mind, you will understand both."  Boddhidharma circa 6th century A.D. To enter this mind-less state we will use the traditional vehicles of zazen, focused spirit and silence.
There will be dokusan (interview with Roshi), blocks of zazen (sitting), kinhin (walking meditation), rest and body practice, and teisho (formal talks) by Roshi.  This retreat will also begin a three–month Ango (an intensive training period) which will end in October at our Annual Gathering of the Clan Retreat.
 RETREAT LOCATION: Wasatch Conference Center, ECCU, 75 S. 200 E., Salt Lake City, Utah 84111
 HOUSING: A limited number of rooms are available at the ECCU from Thursday 7/19 through Sunday July 21.  Reserve them at this link or by calling +1 (801) 322-4131 and let their staff know you are with Lost Coin by June 16, since we will release our hold on unbooked rooms on June 17.
MEALS: Friday, Saturday and Sunday simple lunch and dinner will be provided at the ECCU.  This will help us continue our practice during meals.  If you have any allergies, please note it in your registration email to Kelli. 
SCHEDULE: Retreat schedule will begin Friday morning at 9am and end Sunday at 4pm.  If you are traveling to Salt Lake make your travel plans with this in mind. 
REGISTRATION: The early registration fee is $475 by June 18 after which it is $525.  Please let the registrar Kelli know your intent to attend by June 18 kellibratvold@gmail.com even if you are choosing to pay after June 18. 
PAYMENT METHODS: 
1. Send a check to Lost Coin Zen, 77Park Hill Avenue, San Fransico, CA 94117 
2. Give cash to Kelli (SF or Rebecca (SLC)
3. Paypal to: payments@lostcoinzen.com (please choose 'paying friends or family')
OTHER UPCOMING/FUTURE EVENTS:
AUGUST: BAY AREA CALIFORNIA  – ADVANCED PRACTITIONERS RETREAT
2 DAY INTENSIVE. Details and dates to follow.
OCTOBER 8-12: SAN RAFAEL, CA – ANNUAL GATHERING OF THE CLAN
For information please contact registrar kellibratvold@gmail.com
Please use the Lost Coin website www.lostcoinzen.com to check in for more information as we will post as we go forward.