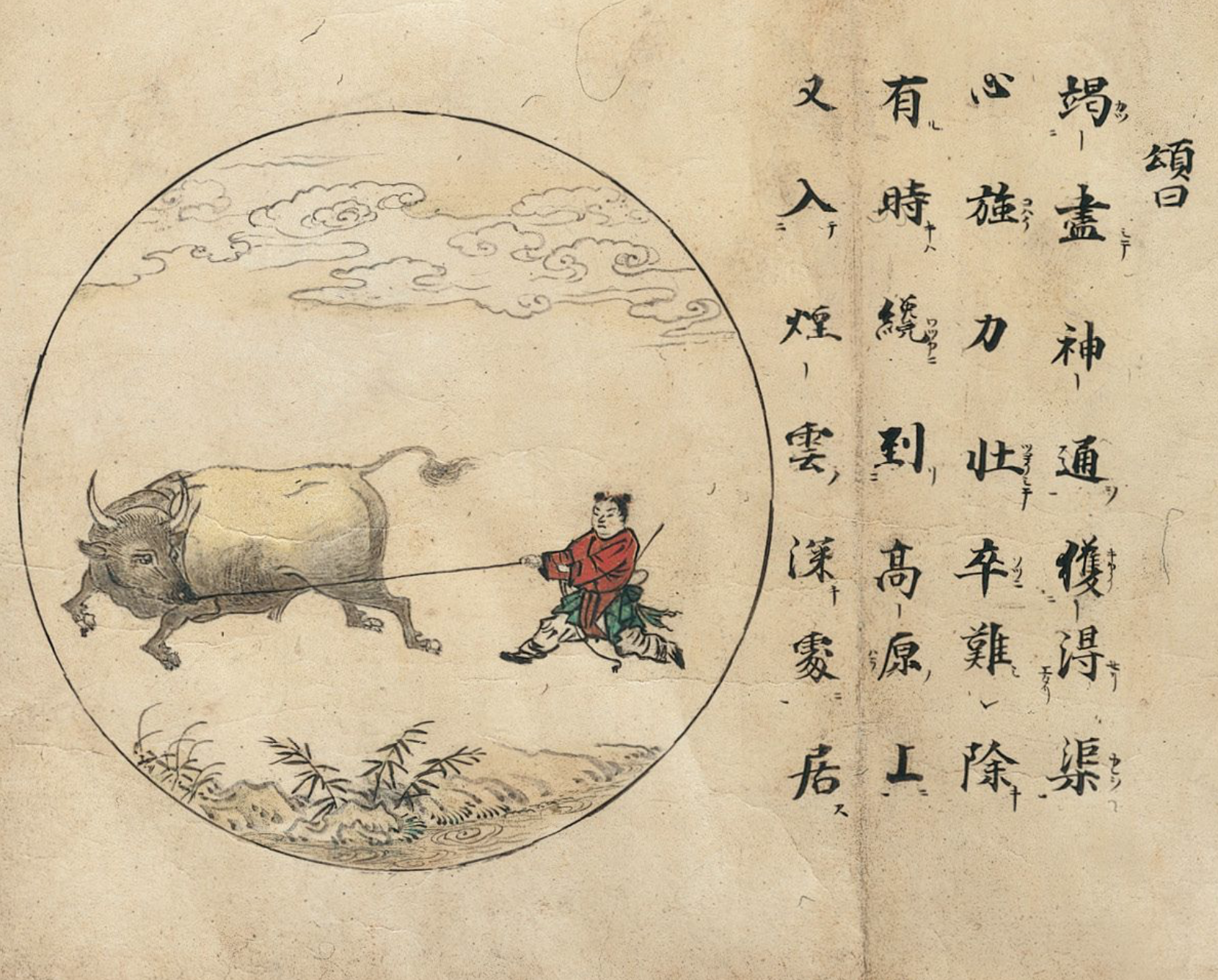 The Ten Oxherding Pictures
Friday July, 10 – Sunday July, 12 2020
8:30am – 12:30pm PST / Via Zoom
Come on this magical journey of discovery and enlightenment with Doen Roshi and the Lost Coin Zen Sangha. 
We will sit Zazen together, listen to Roshi's Teisho [formal Zen talk], and have Dokusan with Roshi & private interview with Deshi [assistant teachers]- all centering on this journey.  
This will be our second online retreat, the first was in April and surprised us all with its power.
SCHEDULE: This online gathering will include zazen, dokusan, and teisho 4 hours daily, Friday 7/10 – Sunday 7/12.
8:30am – 12:30pm PST 
5:30pm – 9:30pm Dusseldorf time
ACCESS: Prior to the gathering a Zoom link and detailed log-in instructions will be provided to all registered students.
Dokusan will be conducted via Skype. Technical support will be provided anyone needing assistance. 
REGISTRATION: Suggested donation: $250.00
If you are experiencing financial hardship, please reply for details on sliding scale. Please reply with RSVP with intent to attend & donation by June 15. 
Payment Methods:
1) Send a check to Lost Coin Zen; 77 Park Hill Ave San Francisco CA 94117
2) Paypal to payments@lostcoinzen.com *please select friends/family payment option or add 4% service fee to your total
3) Wire transfer information available on request
For more immediate questions, please contact registrar: Kelli Bratvold, Kellibratvold@gmail.com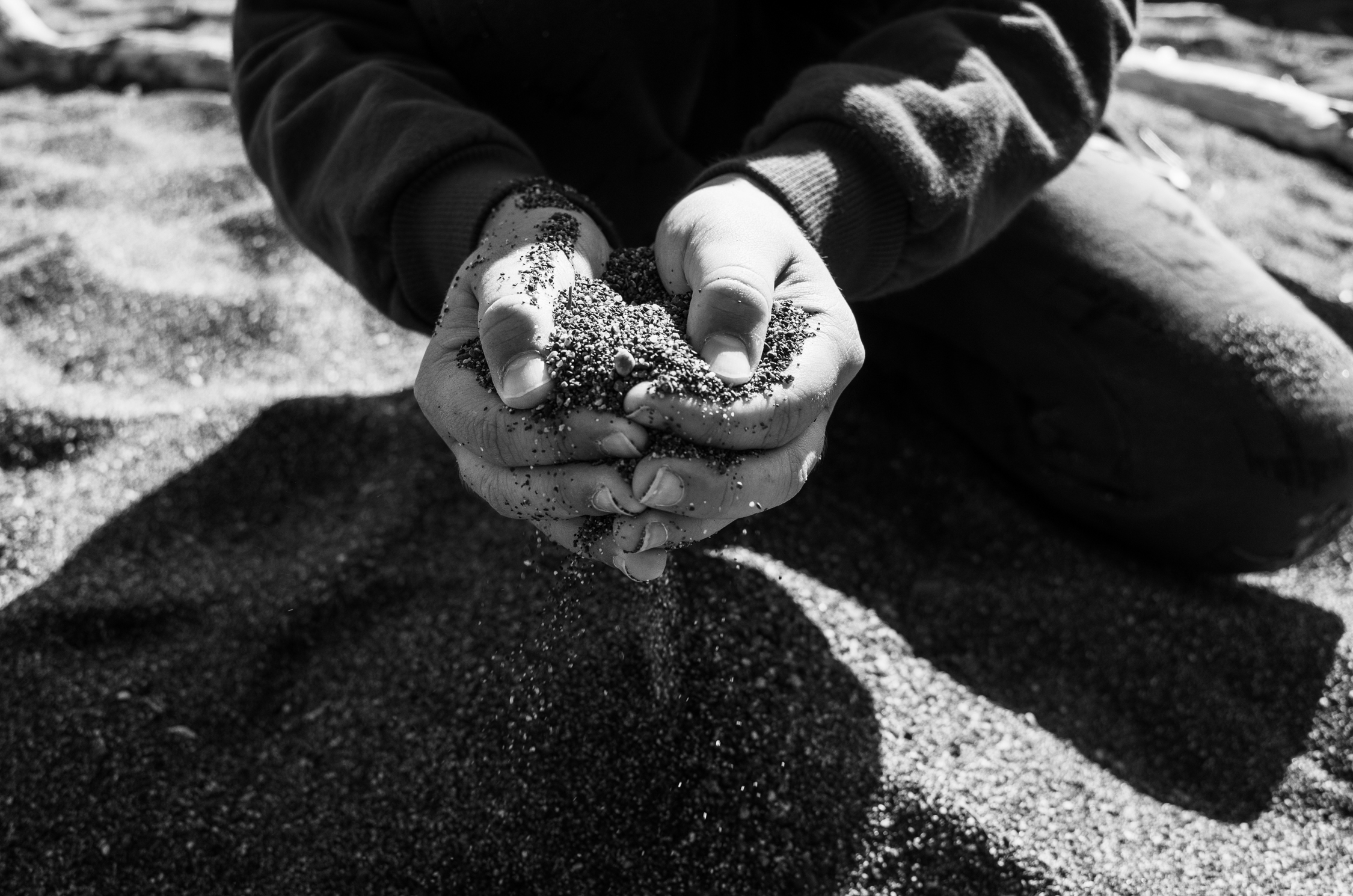 Here is our 2020 Schedule of retreats, workshops and intensives so that you can plan ahead and coordinate with your work and book any flights you might need.  Details forthcoming. For more immediate questions, please contact registrar: 
Kellibratvold@gmail.com
October 6- 11 Annual Gathering of the Clan, Santa Sabina, San Rafael, CA: Arrive Tuesday, October 6 in the afternoon.  We will end on Sunday, October 11 in the afternoon with a celebration after that.

November 21, Saturday and Sunday, November 22, Zen Arts Retreat: Location and details TBD