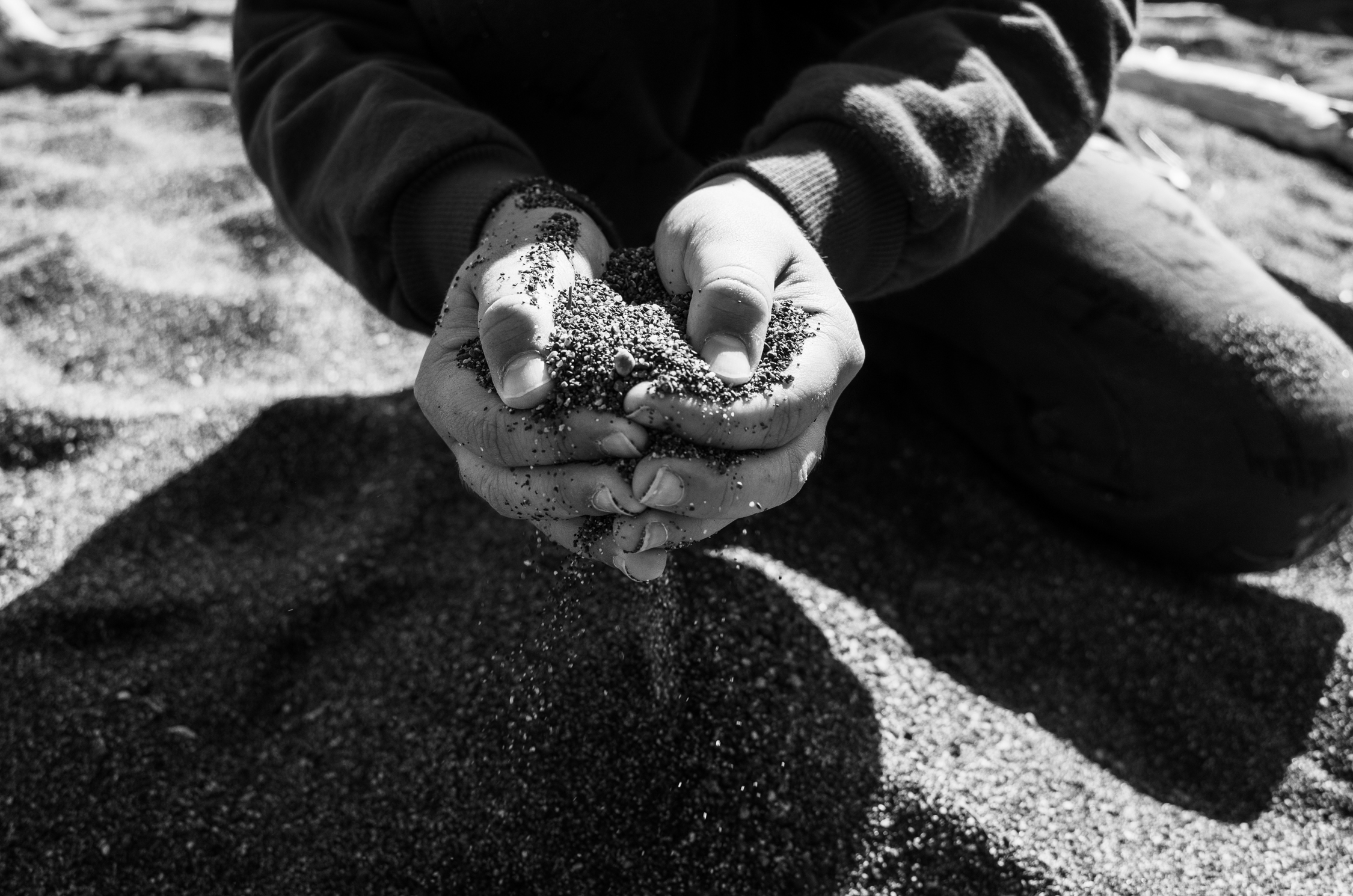 THE INDESTRUCTIBLE DHARMA: October 7 – 11, 2020
Lost Coin Zen's 14th Annual Gathering Of The Clan
Join us for a 5 day journey into the depths of the dharma. We will dedicate ourselves during this 14th Annual Gathering to a deeper intimacy with that that does not appear nor disappear, is neither born nor undying, and which we cannot intellectually grasp but only come home to and be: The Indestructible, Unknowable Dharma
This is the one time during the year in which the entire clan gathers for its deepest immersion into the magic of reality. We will bring all the tools we have to bear on this quest including: Shusso (senior) talks, dharma combat, daily teisho (dharma talks), dokusan (personal meetings with the teacher), and of course, zazen. 
This 14th Annual Gathering is an important one in Lost Coin's history as it marks the birth of a second generation of teachers.
Registration is still open. Please RSVP with intent to attend with Lost Coin's Registrar by 9/21. 
REGISTRATION
The registration/teaching fee is $650. Payment due by 10/1 via:
1) Send a check to Lost Coin Zen; 77 Park Hill Ave San Francisco CA 94117
2) Paypal to payments@lostcoinzen.com *please select friends/family payment option or add 4% service fee to your total
3) Wire transfer information available on request
 SCHEDULE
Wednesday 10/07 – Sunday 10/11, 2020; 5 hours daily.
9am – 2pm PST / 10am – 3pm MDT / 6pm – 11pm CEST
This online gathering will include zazen, dokusan & daisan, teisho, and ceremonies.
ACCESS
Prior to the gathering, a Zoom link and detailed download & log-in instructions will be provided to all registered students.
Dokusan & Daisan will be conducted via Skype. 
Technical support will be provided for anyone needing assistance.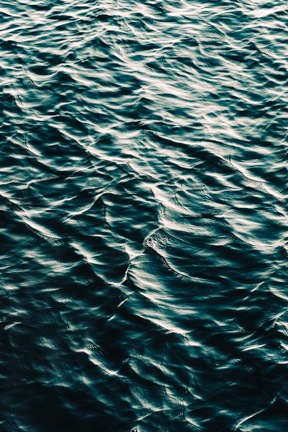 UPCOMING EVENTS 2020: 
Zen Arts Retreat: November 21, 22:  Location and details TBD
Weekly classes: Classes are happening virtually via Zoom from San Francisco, CA, Salt Lake City, Utah, And Düsseldorf, Germany. 
For more info on weekly classes and visit the Practice Locations section of the website HERE.