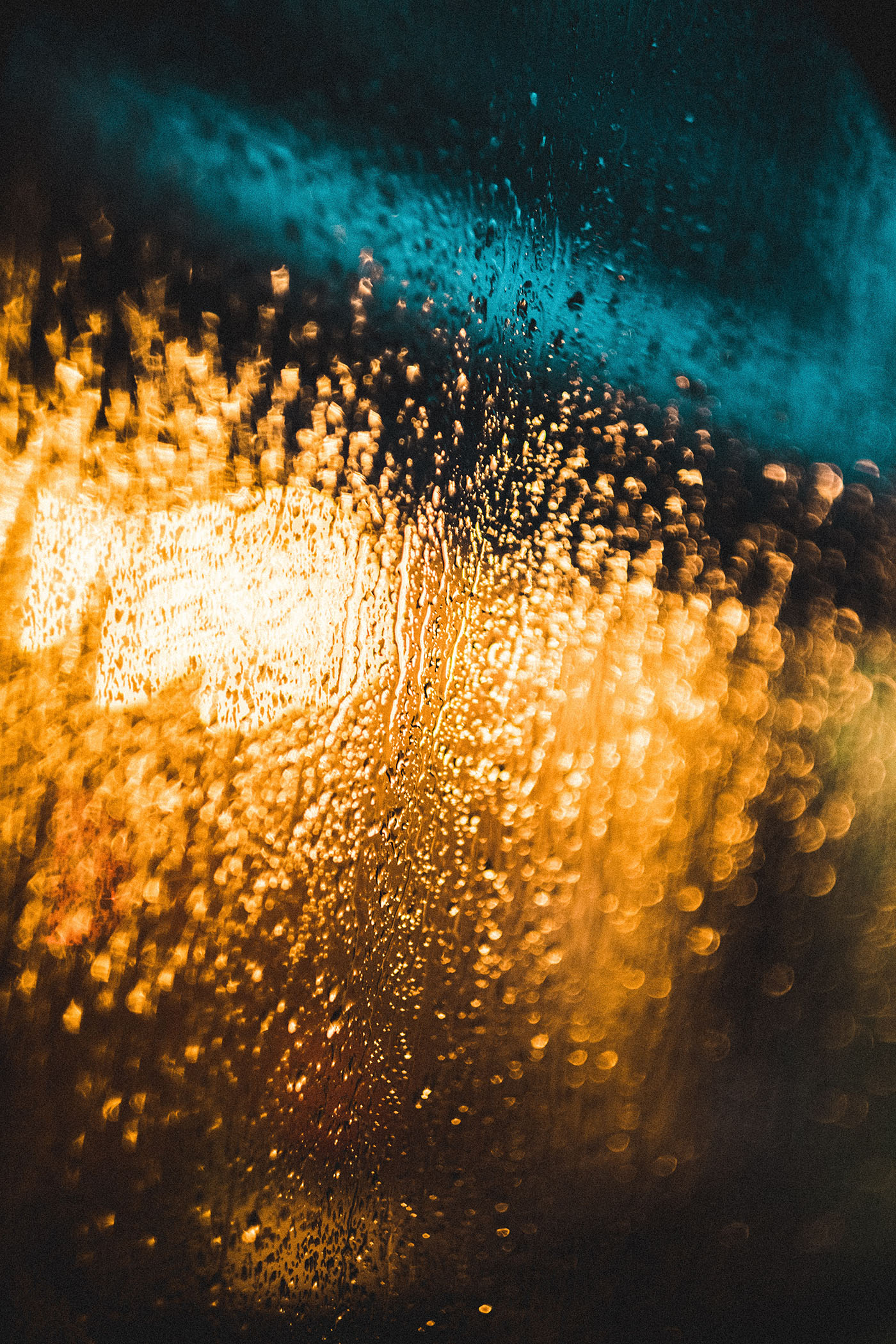 An Advanced Training Weekend with Doen Roshi
Saturday Aug 31 & Sunday Sep 1 2019 · 9am – 5pm 
Location: SF Zen Center Conference Center · 300 Page St San Francisco
Registration limited to 12 students so the training can feature intimate contact & study, and a chance to go deep into advanced aspects of practice. Doen Roshi will personally invite students he feels are ripe to benefit from this training during Beyond Words and Letters, Lost Coin's July Ango Opening Retreat in SLC.  
If you are interested, you may also apply directly to Roshi in an email.
REGISTRATION: The registration/teaching fee is $450. Payment due by Aug 15, 2019 via one of these methods:
1) Send a check to Lost Coin Zen; 77 Park Hill Ave San Francisco CA 94117
2) Give check or cash to Kelli [SF] or Rebecca [SLC]
3) Paypal to payments@lostcoinzen.com *please select friends/family payment option or add 4% service fee to your total
4) Wire transfer information available on request
SCHEDULE: The intensive begins 9am Saturday 8/31; concludes 5pm Sunday 9/1.
MEALS: Tea & coffee will be served on-site.  Lunch will be open.
ACCOMODATIONS: Housing options are available at San Francisco Zen Center Fri 8/30 – Sun 9/1. Please contact Roger Hillyard at ccshika@sfzc.org to make your room reservations & payment. Availability changes quickly; especially Guest rooms which are open to public booking.
Please contact Kelli with any logistics/details/questions: kellibratvold@gmail.com
OCTOBER 8-12: ANNUAL GATHERING OF THE CLAN

SAN RAFAEL, CA 
For information please contact registrar kellibratvold@gmail.com
Please use the Lost Coin website www.lostcoinzen.com to check in for more information as we will post as we go forward.