Upcoming Events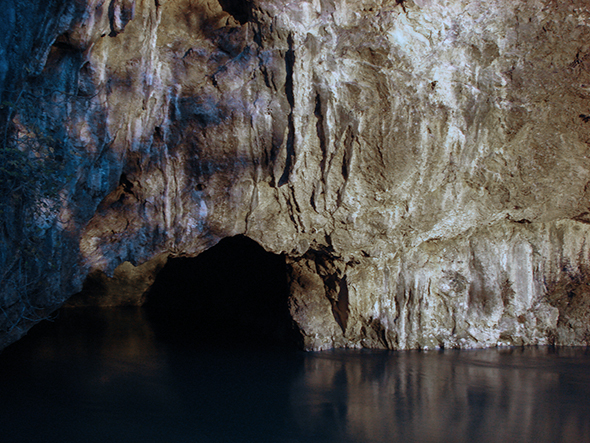 The Cave of the Blue Dragon Intensive
January 10th – 11th, 2015 | Salt Lake City, Utah at ST. Marks Episcopal Center
A Day and half intensive with Doen Sensei and Lost Coin Saturday January 10th (9:00 AM – 5:00 PM) and Sunday January 11th (9:00 AM – 2:00 PM) in Salt Lake City.
Step into the Cave and take on your real enemies.
Fear.
Anger.
Helplessness.
Worry.
Learn to set your mind free.
$275 teaching fee.
Visit meetup.com/SF-Lost-Coins-Group where you can find the logistics and details.
For room reservations https://eccu.wufoo.com/forms/eccu-lodging-request/

Watch Doen Sensei's video about the upcoming Winter Intensive