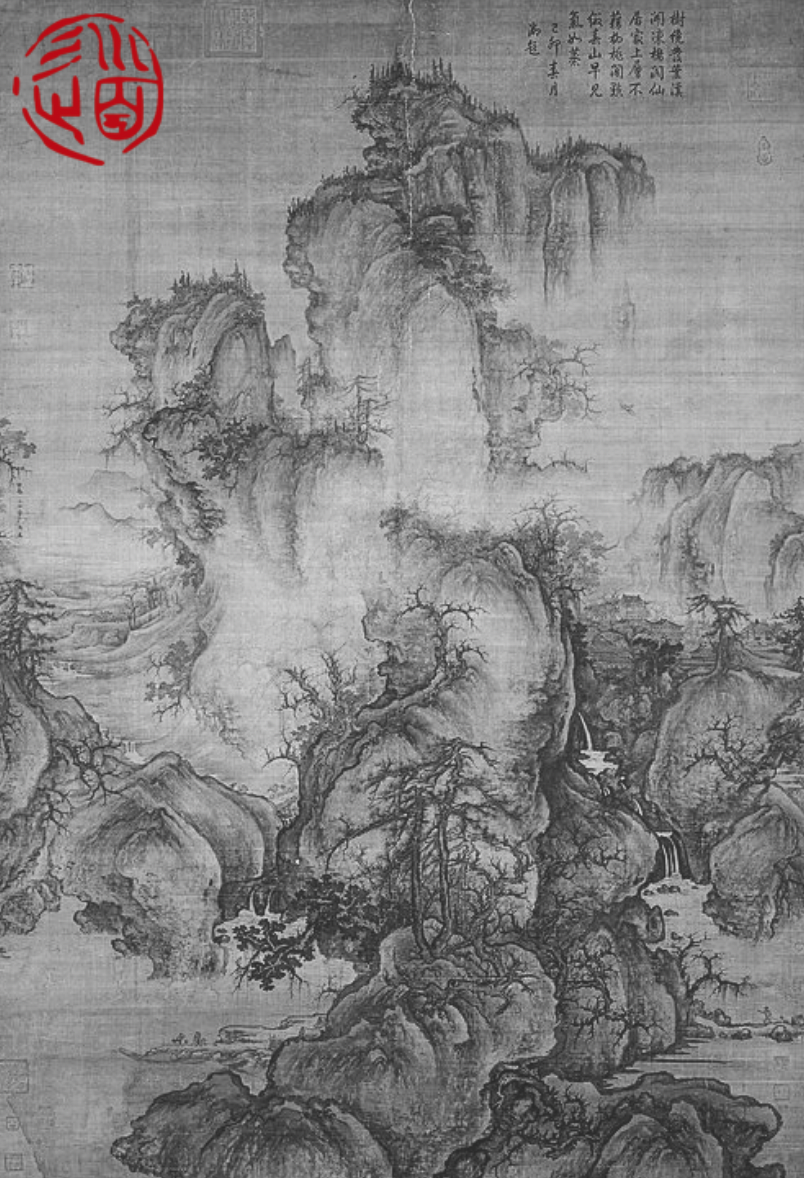 UPCOMING INTENSIVE
BLOSSOMS DISAPPEAR, THE MOUNTAIN REMAINS with Ryuen Sensei
Friday May 13 – Sunday May 15, 2022, 9am -1pm PST via Zoom
Ryuen Sensei will be offering a three day intensive into the deep roots & practice of Zen as it emerged from China's culture, language, and aesthetics.
Along with Zen, Sensei has studied China's history and language. 
This will be a unique opportunity to embody the spirit of these elements which spring from Shamanism, Taoism, and Confucianism in our daily lives and appreciate how vitally alive they are in Lost Coin practice.
This intensive will include Zazen, Teisho, Daisan & Interview. 
REGISTRATION
Teaching donation is $350
Registration & payment due by Sun May 1, 2022 via check or PayPal
Please write the Anja with intent to attend: kellibratvold@gmail.com
– Checks to Lost Coin Zen, 77 Park Hill Ave San Francisco CA 94117
– PayPal to payments@lostcoinzen.com *select friends/family payment option or add 4% service fee
SCHEDULE
4 hours daily; Fri 5/13 – Sun 5/15, 2022
9am – 1pm PST · 10am – 2pm MDT · 6pm – 10pm CET
ACCESS
Zoom link & detailed instructions provided to all registered attendees prior to the workshop
Daisan & Interview will be conducted via Skype.
Technical support will be available for anyone needing assistance.