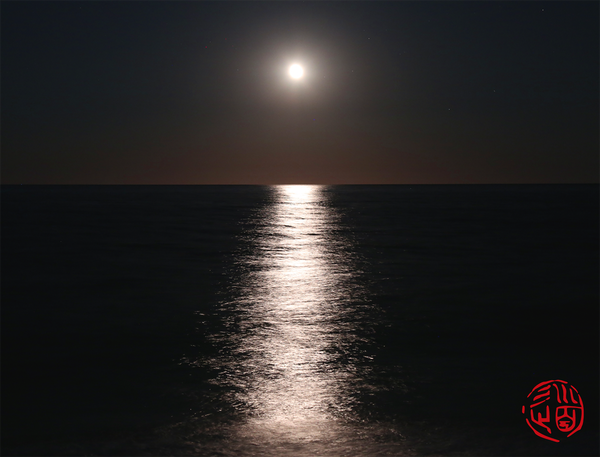 THOUSAND RIVERS, ONE MOON –
This retreat will mark the beginning of Lost Coin's Ango & culminate at October's Annual Gathering of the Clan. 
Ango is the traditional period of intensive training which occurred historically during the rainy season. 
For these three months we will huddle together under a mental umbrella and focus inward.
Roshi will work with students individually to develop in areas they are particularly interested in for an intimate, personalized period of profound practice.
Join us to deepen our understanding of the one moon, our original self, and its manifestation in the thousand rivers of our lives during these three days of zazen, daisan & dokusan, teisho, and ceremony.
REGISTRATION
The registration/teaching fee is $415.00
Please register here by 7/10: contact@lostcoinzen.com
Payment methods:
1) Send a check to Lost Coin Zen; 77 Park Hill Ave San Francisco CA 94117
2) Paypal to payments@lostcoinzen.com *please select friends/family payment option or add 4% service fee to your total
3) Wire transfer information available on request
SCHEDULE
Friday 7/22 – Sunday 7/24, 2022; 4 hours daily
9am – 1pm PST · 10am – 2pm MDT · 6pm – 10pm CEST
This online gathering will include zazen, dokusan & daisan, teisho, and ceremony.
ACCESS
Prior to the gathering, a Zoom link and detailed download & log-in instructions will be provided to all registered students. 
Dokusan & Daisan will be conducted via Skype. 
Technical support will be provided for anyone needing assistance.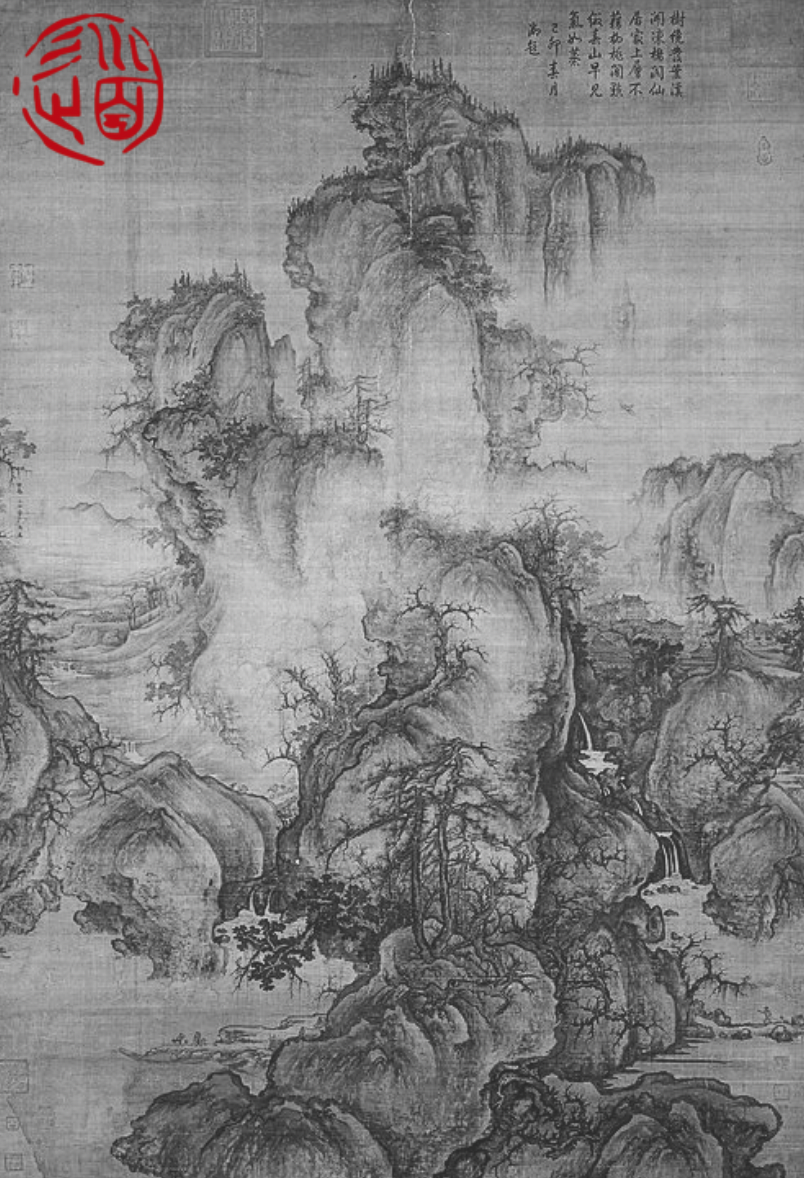 ANNUAL GATHERING OF THE CLAN
We are currently holding Oct 4-9, 2022 for the possibility of an in-person Annual Gathering this year at Santa Sabina.
This, of course, Covid-willing on both our and the location; Santa Sabina's side, but there's a very real chance it may happen.
If so, let's make it a priority to attend.
This will likely be a very special occasion and we hope every single Lost Coin student will be there.
REGISTRATION INTENT
Please write the Anja with intent to attend: kellibratvold@gmail.com