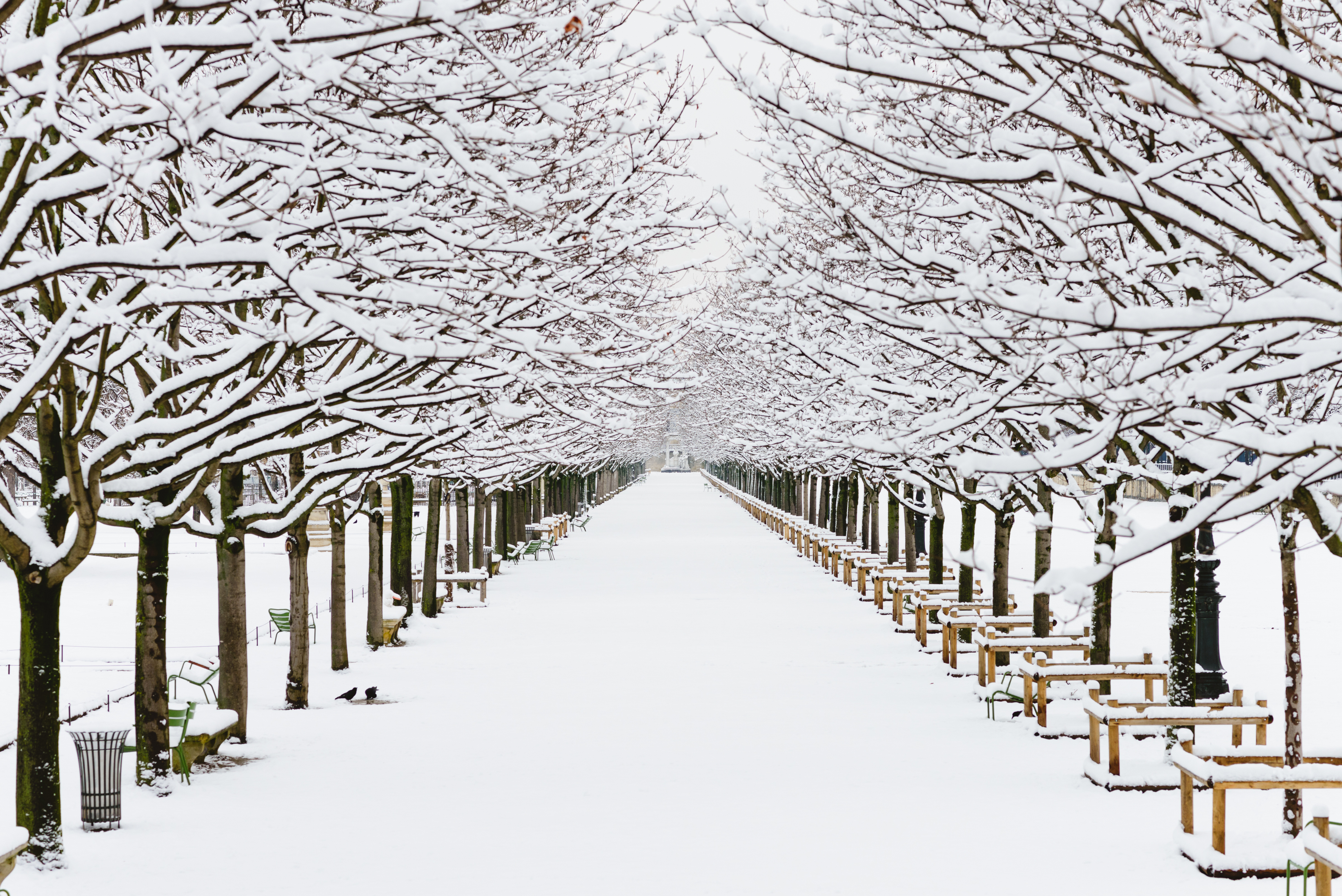 "Wonderful snowflakes, they fall nowhere else but here."
-Layman Pang – Case 42 of the Blue Cliff Record
WONDERFUL SNOWFLAKES
ANNUAL GATHERING OF THE CLAN: 5 day online retreat 
Wednesday 12/8 – Sunday 12/12, 2021
Perhaps the most beautiful thing about words like "nowhere" and "here" is their elusiveness, their ambiguity.
Still, we can become intimate with them and our lives and in doing so find our freedom.
Please come with Layman Pang to our 15th Annual Gathering of The Clan and feel the snowflakes as they fall here and now.
Zazen, Dokusan, Daisan, Teisho, Shusso Hosen, Ango Closing Ceremonies, & Celebrations.
SCHEDULE
Wednesday 12/08 – Sunday 12/12, 2021; 5 hours daily.
9am – 2pm PST · 10am – 3pm MDT · 6pm – 11pm CEST
This online gathering will include zazen, dokusan & daisan, teisho, and ceremonies.
ACCESS
Prior to the gathering, a Zoom link will be provided to all registered students. 
Dokusan & Daisan will be conducted via Skype. 
Technical support available for anyone needing assistance. 
Please contact Lost Coin's Registrar with any questions or to register.