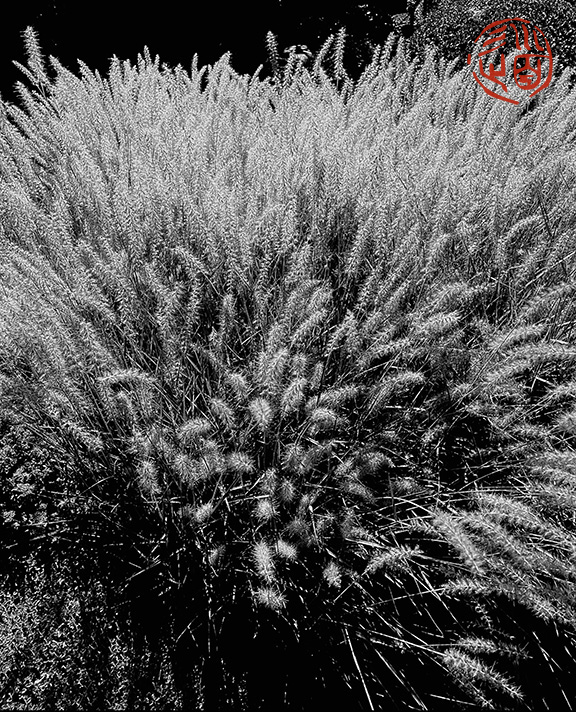 A THOUSAND GRASSES
The 16th Annual Gathering of the Lost Coin Clan
Please join Lost Coin for our 16th Annual Gathering of the Clan and closing of the Ango period; four days of teaching, celebration, and empowerment.


Topics will include Koans from Eihei Dogen's 300 koan Shobogenzo and the path of practice as described by the Oxherding pictures. All within the context of this year's Ango's emphasis: practice in our personal lives and individual development.

Thursday, October 6 through Sunday, October 9, 2022.
Via Zoom
REGISTRATION
The registration/teaching fee is $650
Please register with kellibratvold@gmail.com by Oct 1, 2022
Payment methods:
1) Send a check to Lost Coin Zen; 77 Park Hill Ave San Francisco CA 94117
2) Paypal to payments@lostcoinzen.com *please select friends/family payment option or add 4% service fee to your total
3) Wire transfer information available on request
SCHEDULE
Thursday 10/6 – Sunday 10/9, 2022
5 hours daily: 
9am – 2pm PST · 10am – 3pm MDT · 6pm – 11pm CEST

This online gathering will include zazen, dokusan & daisan, teisho, and ceremonies.
ACCESS
Prior to the gathering, a Zoom link and detailed download & log-in instructions will be provided to all registered students.
Dokusan & Daisan will be conducted via Skype.
Technical support will be provided for anyone needing assistance.