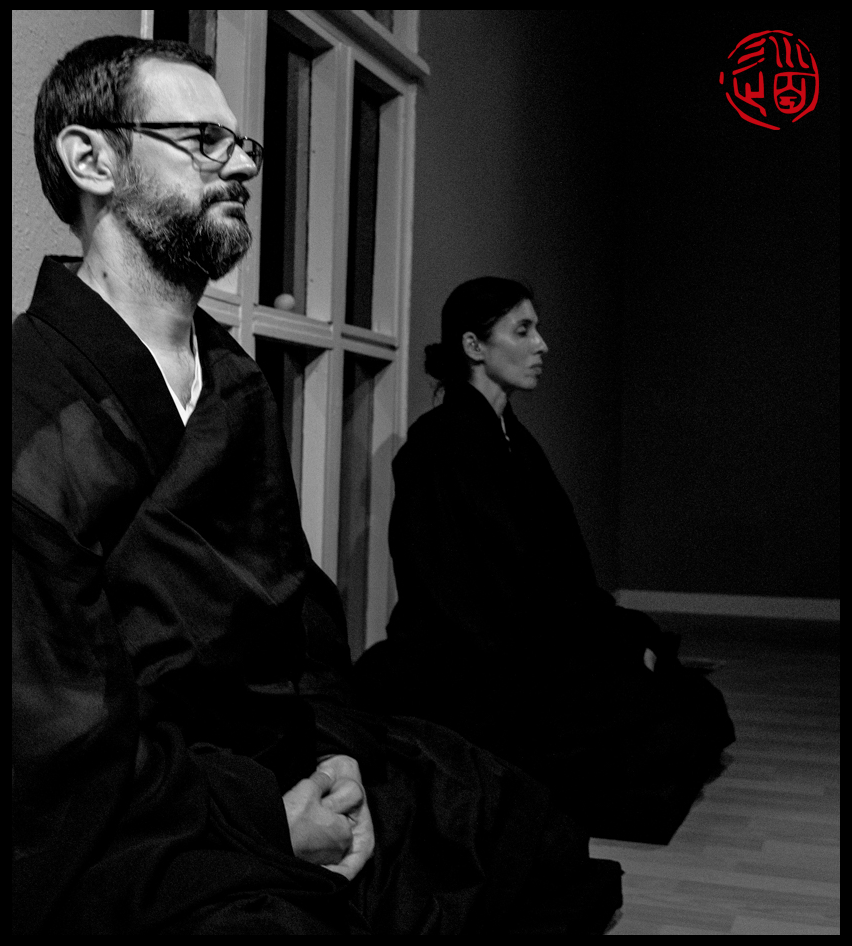 ZAZENKAI
A DAY OF ZAZEN WITH LOST COIN
Saturday May 8, 2021
9am PST – 3pm PST via Zoom
A special opportunity to devote a day with all of us to sharpen and deepen our Zazen without any distractions at all.
Senseis Joen and Ryuen will monitor and assist our Zazen throughout the day. There will be no dokusan, daisan, or dharma talks so we can really dig into practice.
REGISTRATION
Please register by May 1 with
kellibratvold@gmail.com
.  
This zazenkai is free for all Lost Coin students. 
Write with any questions.
SCHEDULE
Saturday May 8; 6 hours.
9a – 3p PST · 10a – 4p MST · 6p – 12a CEST
25 minute periods with 5 minutes of kinhin between; a 50 minute meal break at 12p PST.
ACCESS
A Zoom link and instructions will be sent to all registered attendees.
Technical support can be provided for anyone needing assistance.