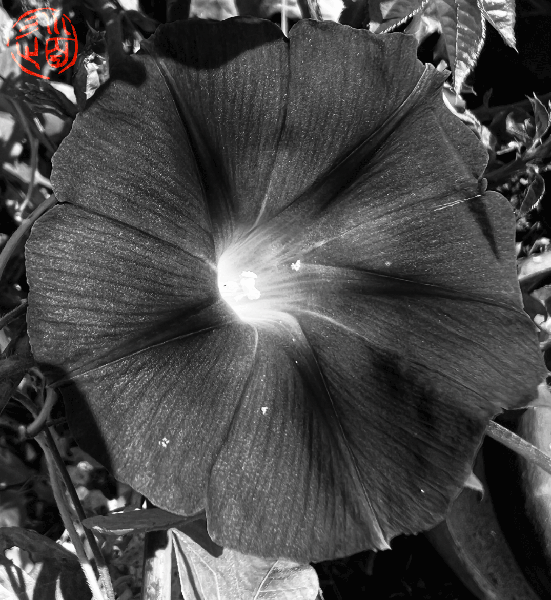 PAINTING SPRING
Lost Coin Zen Online Intensive
May 5 – 7, 2023
When you paint Spring, do not paint willows, plums, peaches, or apricots; just paint Spring. To paint willows, plums, peaches, or apricots is to paint willows, plums, peaches, or apricots – it is not yet painting Spring."
– Eihei Dogen
Each one of us has a brush and in the same way we are the universe's painting, we are also painting ourselves.
Painting Spring, a 3-day online intensive will focus on "applied Zen"
The Intensive will utilize our daily lives: relationships of all kinds, careers, and even creativity in a very direct and practical way to practice the unique painting that is us.
To help us we will combine Zazen, Daisan, Dokusan, Teisho and some interactive processes, digging deeply to empower the painter.
Maezumi Roshi was fond of saying "Be Practical."
He was a great teacher and practitioner who always taught us that these two aspects- realization and practical embodied action- could vitalize each other and every aspect of our lives.  
In fact, these aspects are not two.
Please bring your brush. Paint Spring!
___________
REGISTRATION
The registration/teaching fee is $490.00
Please register with Lost Coin by April 28, 2023
Payment methods:
1) Send a check to Lost Coin Zen; 77 Park Hill Ave San Francisco CA 94117 *preferred method
2) Paypal to payments@lostcoinzen.com *please add 4% service fee to your total
3) Wire transfer information available on request
SCHEDULE
Friday 5/7 – Sunday 5/7, 2023; 5 hours daily
9am – 2pm PST · 10am – 3pm MDT · 6pm – 11pm CEST
This online gathering will include zazen, dokusan & daisan, and teisho. 
ACCESS
Prior to the gathering, a Zoom link and detailed download & log-in instructions will be provided to all registered students. 
Dokusan & Daisan will be conducted via Skype. 
Technical support will be provided for anyone needing assistance.