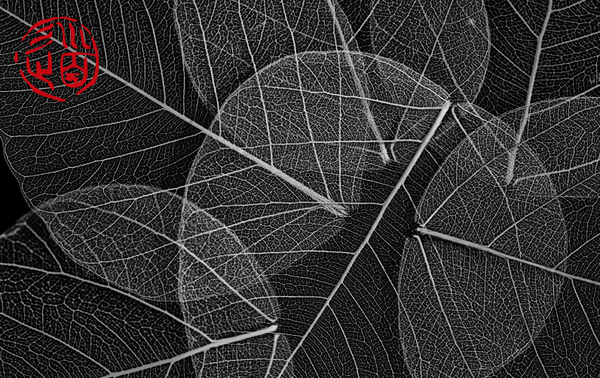 RELATIONSHIP & THE JOURNEY OF LIFE
Feb 26 & 27 9am – 1pm PST
The journey of life is filled with wonders and fears. Many of those are about our relationships: romantic, familial, in the workplace, as well as our relationship to our passions in life: what we wish to do and who we wish to be.
This 2-day workshop will focus on how to be a practitioner in these areas. How to experience and operate in these magical areas in our unknowable life. During this time together we will sit zazen, engage in open discussion, and employ experiential techniques.
Our relationship to others and to our path in life can only become deeper by seeing what is real and embracing it.
___________
Friends & Students of Lost Coin, join Roshi for this interactive, online workshop.
Feb 26 & 27 9am – 1pm PST
 REGISTRATION
The registration/teaching fee is $375
Please register with Lost Coin's Registrar by Feb 13, 2022; payment via:
1) Send a check to Lost Coin Zen; 77 Park Hill Ave San Francisco CA 94117
2) Paypal to payments@lostcoinzen.com *select friends/family or add 4% service fee 
3) Wire transfer information available on request
SCHEDULE
Sat Feb 26 – Sun Feb 27, 2022; 4 hours daily.
9am – 1pm PST · 10am – 2pm MDT · 6pm – 10pm CEST
ACCESS
Prior to the gathering, a Zoom link will be provided to all registered students. 
Dokusan & Daisan will be conducted via Skype. 
Technical support available for anyone needing assistance. 
Please contact Lost Coin's Registrar with any questions.