PRACTICE LOCATIONS AND SCHEDULE
Lost Coin is an international organization with weekly meetings in San Francisco, Salt Lake City, and Duesseldorf. The Lost Coin Clan comes together for Sesshin/Intensives & Workshops at least four times yearly. We practice together and remain close through our Lost Coin Arts & Ways practice, The Lost Coin Study Center, online meetings, and email groups. For our weekly schedule and uncoming events please click here.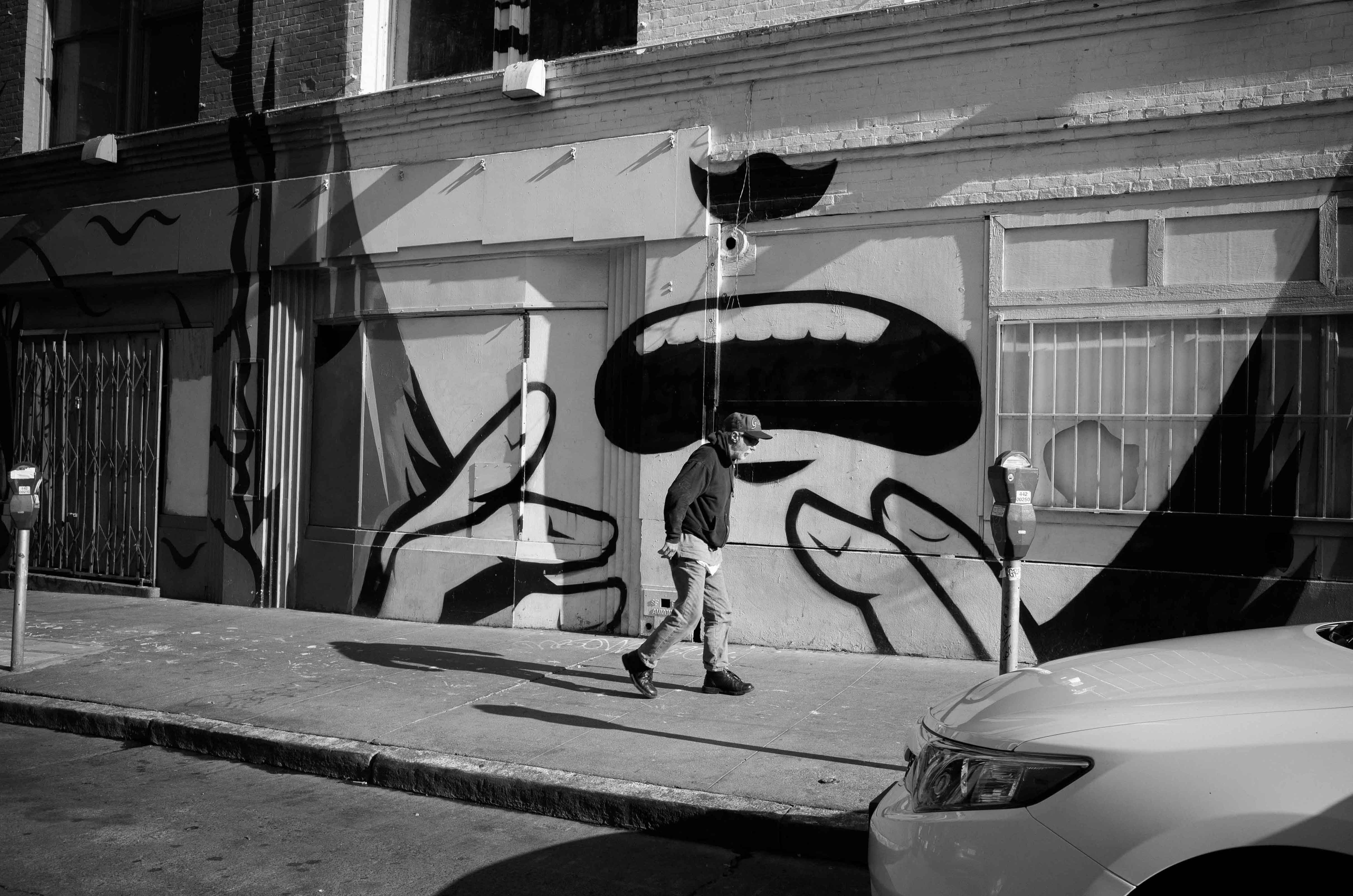 San Francisco
The San Francisco Lost Coin group meets Sunday mornings from 9-11a PST // 10-12p MT // 12-2p EST // 6-8p CEST for sitting and a talk by Daniel Doen Silberberg Roshi.
If you have questions about joining the group or attending classes via Zoom or in person with Daniel Doen Silberberg, Roshi's please contact us here.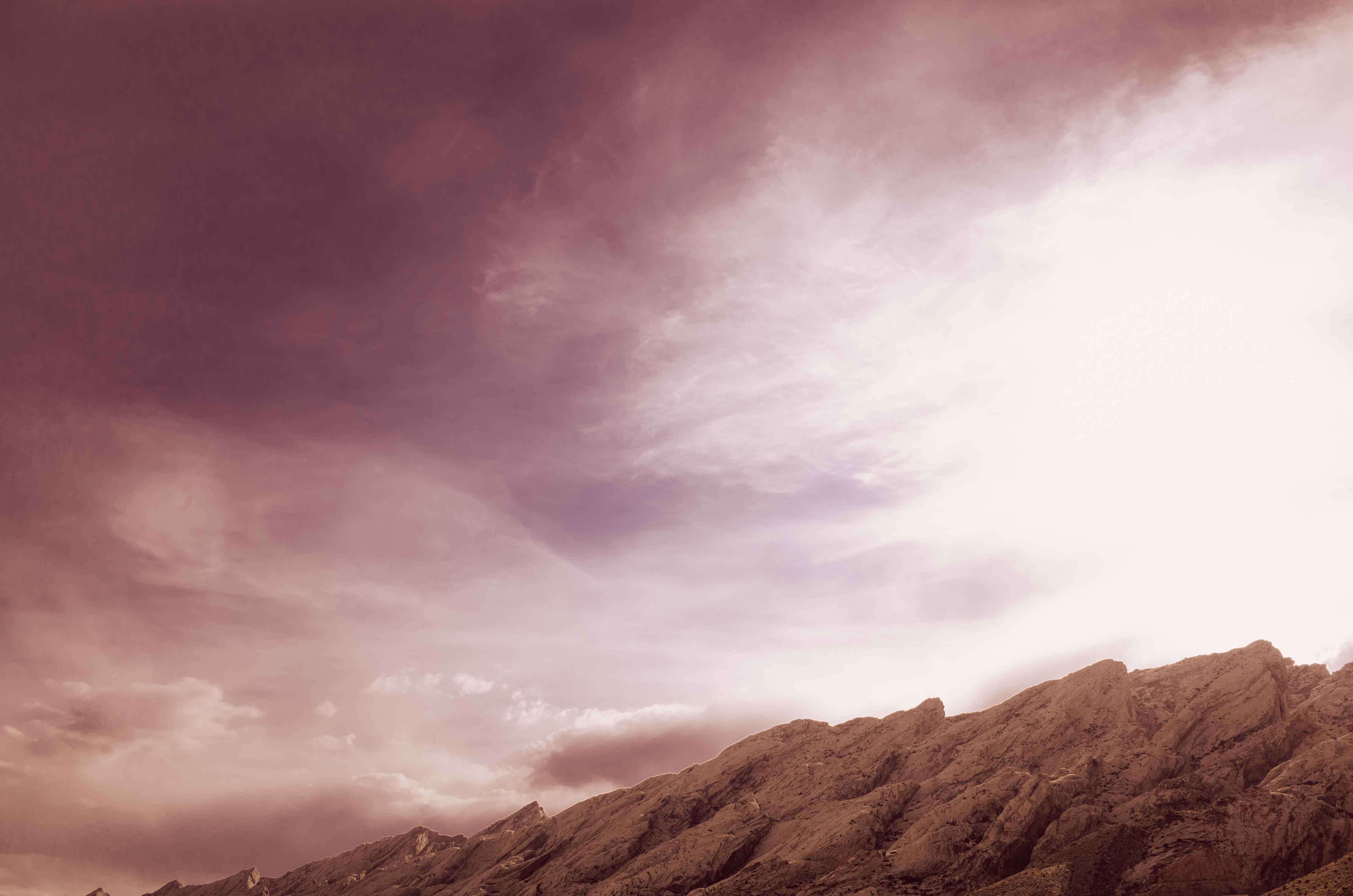 Salt Lake City
The Salt Lake City Lost Coin group meets every Thursday evening on Zoom from 4:30-5:30p PST // 5:30-6:30p MT // 7:30-8:30 EST for sitting and a talk by Ryuen Sensei.
If you have questions about joining this group or attending Salt Lake City classes contact us here.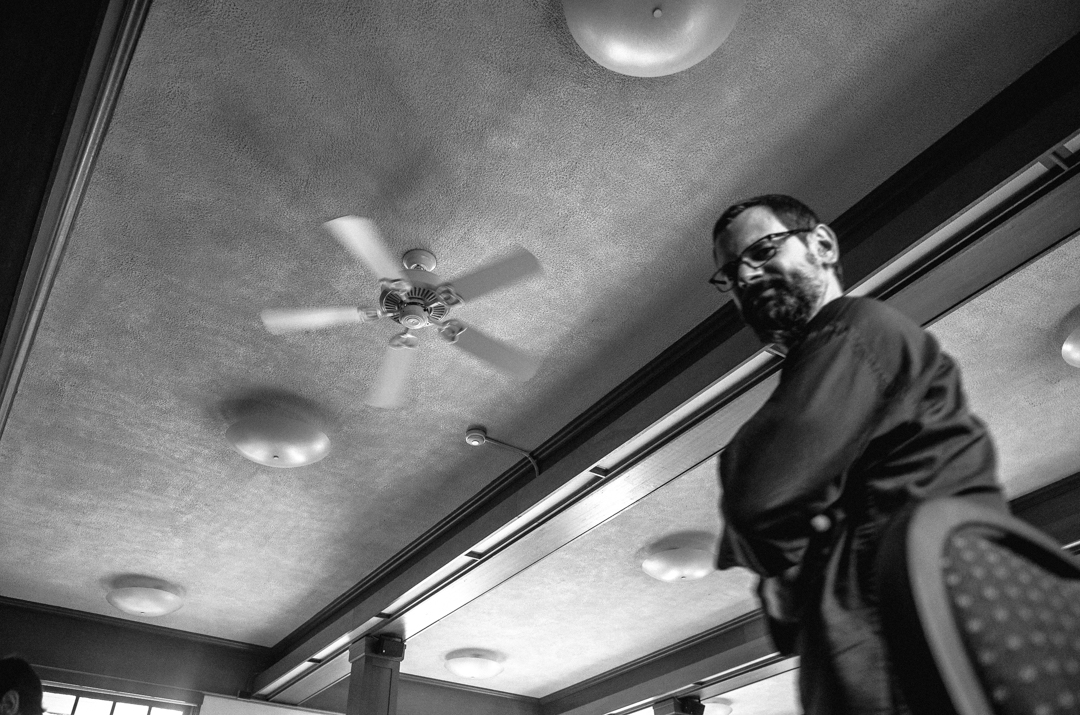 Düsseldorf

, Germany

Lost Coin Zen Düsseldorf meets every Wednesday from 7.00 pm to 8.30pm CEST on Zoom for sitting and a talk by Volker Yung Sensei.

For more information please contact the group here: kontakt@lostcoinzen.de or visit the Lost Coin Düsseldorf website:  https://www.lostcoinzen.de