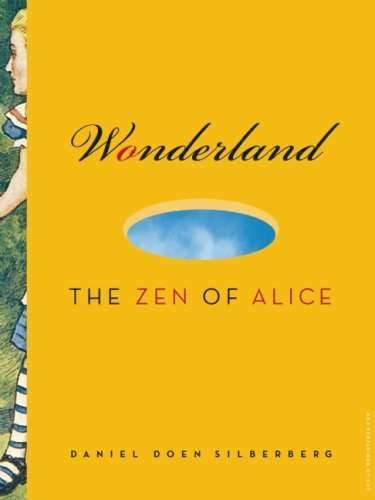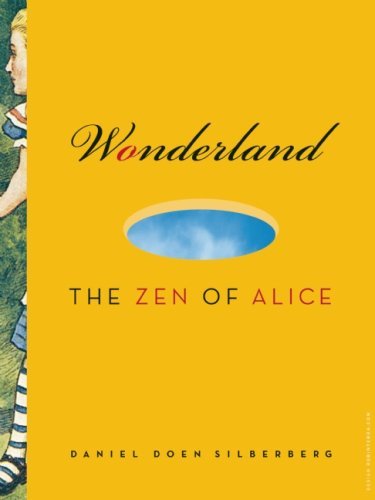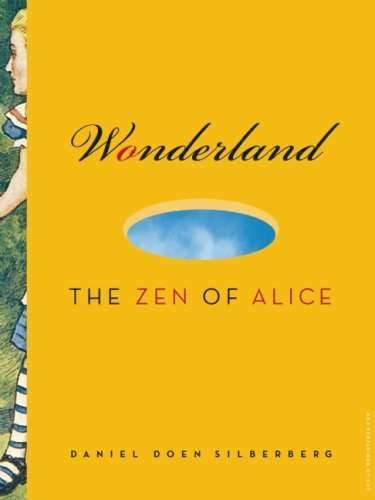 Doen Sensei's insightful and though-provoking Wonderland:  The Zen of Alice, which was published by Parallax Press in October 2009, was recently selected to appear in The Best Buddhist Writing 2010, edited by Melvin Mcleod.  This is the seventh annual compilation of the most notable Dharma writings of the year,  compiled by editors of the Shambala Sun and published by Shambala Publications.
In recent years this annual compilation has featured the work of John Daido Loori, Roshi; Thich Nhat Hanh; the Dalai Lama; Pema Chodron; Sylvia Boorstein; Natalie Goldberg; and many other deeply respected teachers and writers.
In the brief six months since Wonderland was first published, its critical acclaim has been gratifying.  The book has received enthusiastic reviews, has climbed Amazon's charts, and is being translated into several languages.  Congratulations to Doen Sensei!