Join Us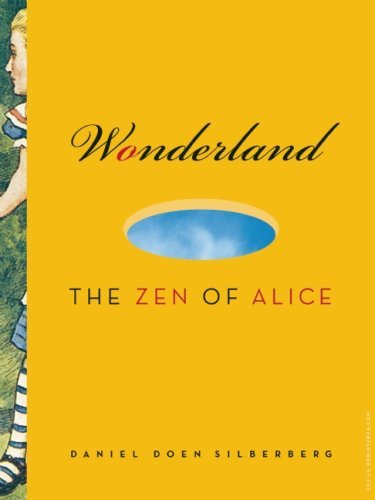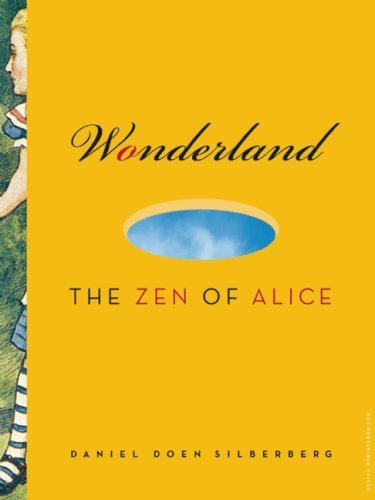 This week Doen Sensei will be joining Thich Nhat Hanh in Colorado, and reading from his upcoming book Wonderland: The Zen of Alice.
A list of all scheduled book reading and signing events is available here. We hope to see you at one of the events.
Thank You
Pre-orders for Wonderland: The Zen of Alice are available at Amazon with a 26% off discount.  The book has been steadily rising in Amazon's sales rankings. The rank fluctuates daily, but it was recently ranked around #30,000 overall (up from #200,000 last week). It was also ranked #15 in the Zen Philosophy category.

Thank you to everyone who has pre-ordered the book, your support is much appreciated.  If you haven't ordered yet and would like to, click here to pre-order.